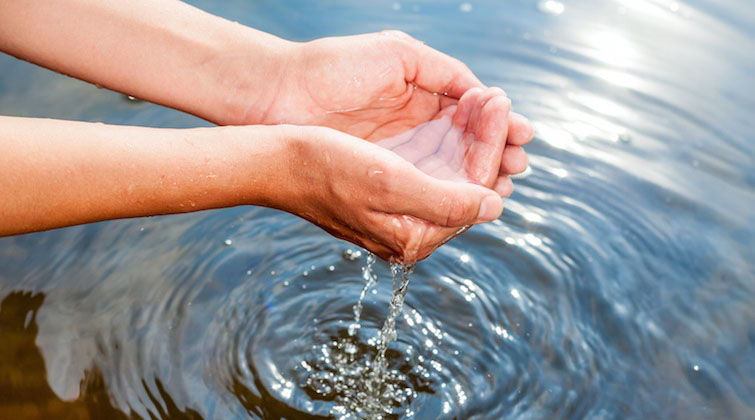 Overview
Cationic starch has long provided benefits in papermaking, as a strength additive in the wet end as well as a surface-sizing agent for fine paper and paperboard. Most cationic starches used in the paper and packaging industries carry a very low charge until now.
Benefits of AquaFlocc
100% bio-based polymers
100% repulpable, and recyclable
Water treatment flocculant
Pigmented coating additive
Size press coating
Performance
AquaSol introduces a family of highly cationic starches with substitutions levels never offered to the paper and paperboard industries until now. These products provide unique and special properties that can be used in both papermaking and coating processes.
AquaFlocc shows promise as a white pitch or stickies control agent in the wet end as well as in improvement in surface coatings for inkjet applications. AquaFlocc is so highly substituted it is in commercial use as a flocculant for settling total suspended solids (TSS) in wastewater applications in wood products and other industrial applications.
All AquaFlocc products are bio-based, 100% recyclable and repulpable. A pending Food Contact Notification (FCN) will allow their use in everyday food contact applications.
Value
The bottom line is value. AquaFlocc provides economical advantages while being environmentally friendly. They can be customized to your desired performance requirements. AquaFlocc products are compatible for use in a variety of papermaking applications from the wet end to the coating and through to the wastewater cleanup system.