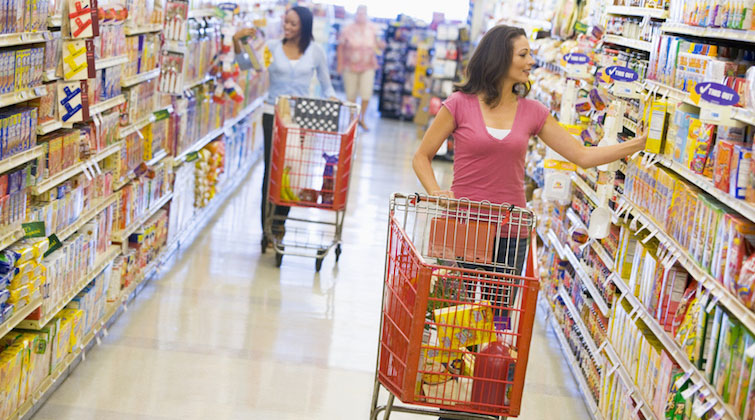 Overview
Fine paper and packaging coating formulations requiring water retention aids have often had to trade off water retention performance for viscosity. ASEs, HASEs and some natural thickeners are so efficient that sufficient water retention cannot be achieved due to limitations in viscosity of the coating.
AquaSol introduces AquaFix, a new generation of bio-based water retention aids that provide superior water retention without the viscosity penalty associated with most water retention/thickening aids in the marketplace today.
Benefits of AquaFix
100% bio-based polymer
100% repulpable, and recyclable
Water retention without viscosity build
Customizable to build viscosity as required
Allows increase in coating solids without viscosity penalty
Compatible with all existing coating equipment
Compatible with commercial thickeners
Improved coater runnability and higher speeds
Performance
AquaFix products can give water retention and can be custom designed to meet your viscosity requirements. They can achieve water retention levels not possible with other incumbent thickeners. High shear rheology performance is improved over higher viscosity thickeners and immobilization times are excellent.
AquaFix allows greater coating design flexibility and allows a larger operational window to move to higher coating solids without compromising runnability performance. All AquaFix products are fully compatible with rod, blade, air knife and size press equipment.
Value
The bottom line is value. AquaFix products provide economical, environmentally compatible water retention in coating recipes with the ability to dial in viscosity requirements.